HELPING CANNABIS
BUSINESSES

Achieve
visibility
Traceability
Security
sustainability
compliance
Growth
A unified cannabis platform for a
better cannabis industry.
---
Cannabis seed-to-sale Software by LevelBlox 
More than just compliance.
Available modules for cultivation, manufacturing, distribution, and P.O.S. Give you complete control over your business and your products lifecycle.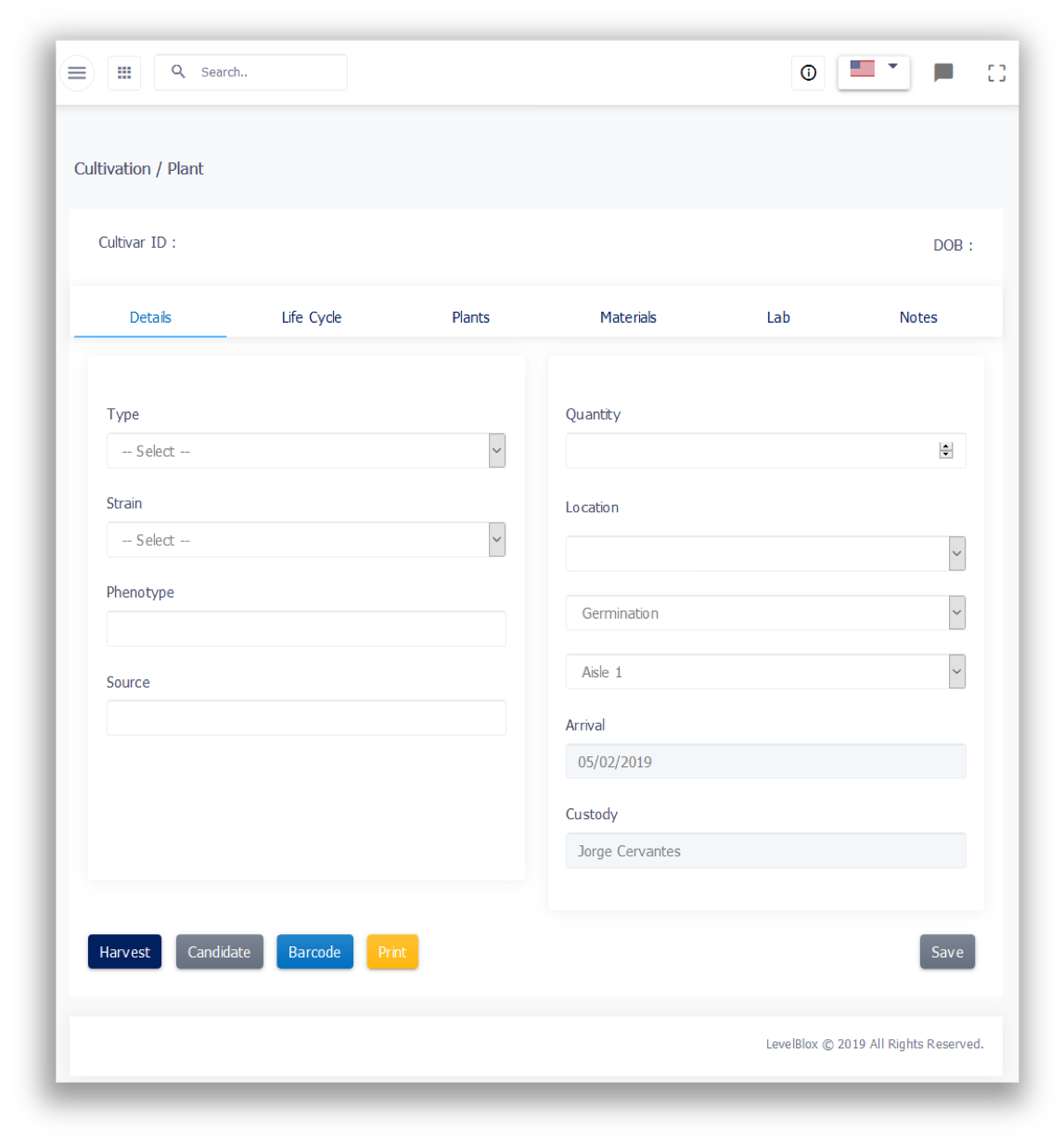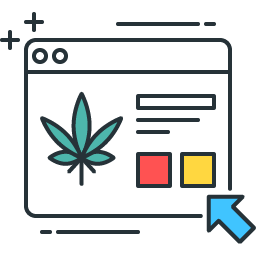 Once deployed, CannaBlox provides for rapid recalls, IOT monitoring, real-time dashboards and verified labeling.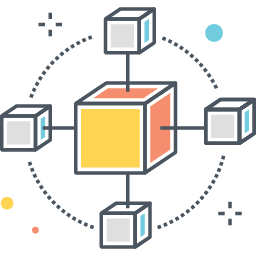 Putting the power of blockchain into the hands of all partners including licensed producers, patients and government.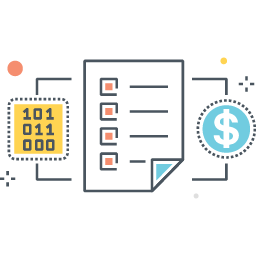 Authentication across supply chains
Always monitoring for compliance by verifying supply chain movement variables and authenticating these transactions.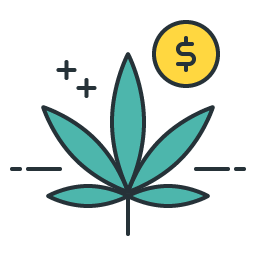 Saves producers and distributors time, money, and (avoidable) regulatory problems.
CannaBlox. Your Single Source of Trust.
Verifying stakeholders & industry actors across the supply chain.
Reducing human intervention, error, cost and, corruptibility.
Track & authenticate cannabis movement through all levels of the supply chain.
Be notified of compliance breaches to remain compliant of local & state regulations.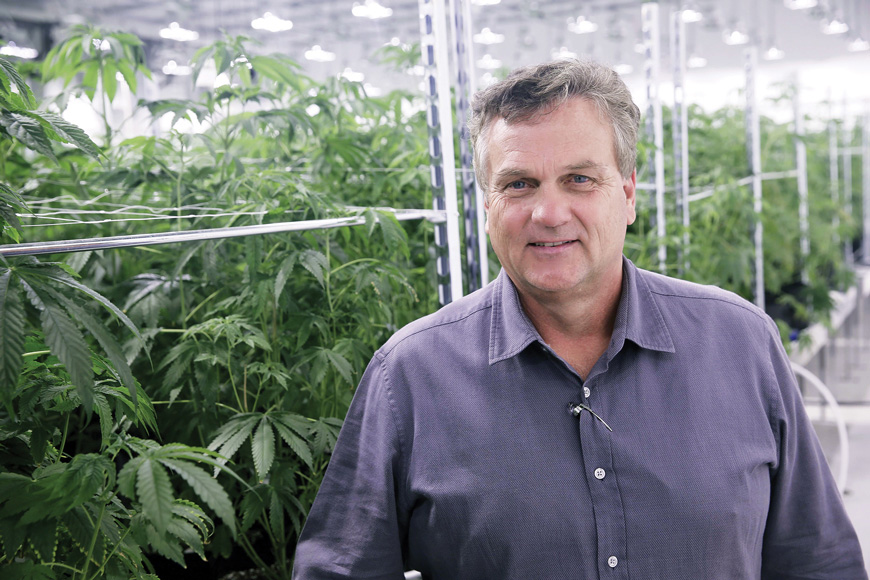 "We're excited to sign this agreement and bring our expertise in the Cannabis grow market to the Blockchain, especially with a respected partner such as LevelBlox."

Levelblox Signs New Blockchain Development Agreement with AltMed Florida, a Vertically Integrated Medical Cannabis Company, for a Seed-to-Sales Blockchain Application.
Are you a cannabis grower, manufacturer or distributor?
Contact LevelBlox today to learn how CannaBlox and Blockchain can deliver full transparency across your supply chain.