About Us
LevelBlox (OTC:APPO) is a publicly-traded enterprise software company known for its premier patent-pending software AssetCentral that manages IT asset management (ITAM) for enterprise and data center clients.  From AssetCentral,  LevelBlox has identified the growing complexity and scope of the current methodology with Software Asset Management (SAM). The issues are expanding exponentially in scope and complexity, as a result, its increasingly disconnecting assets and stakeholders making reconciliation and audits increasingly unmanageable with conventional methods.
We seek to eliminate intermediaries by increasing efficiency and speed and simplifying operations by reducing cost and time related to reconciliations and disputes.
Our Mission
We enable new business models by focusing on blockchain and its capabilities as a shared ledger, distributed and secure. Our principal objective is to partner with innovative enterprise blockchain applications targeted companies that are interested in pursuing growth through the public markets.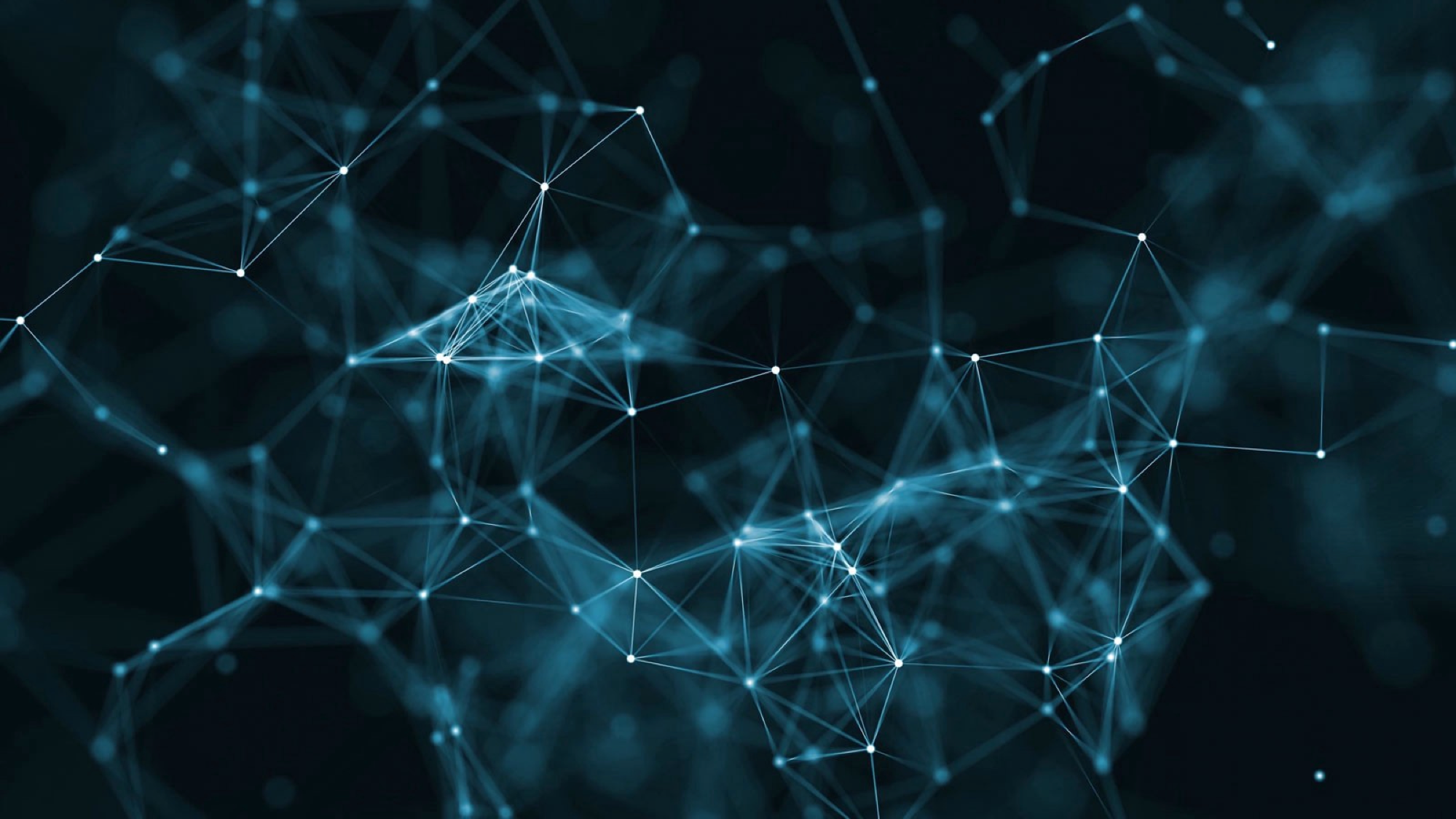 VP OF SOFTWARE ASSET MANAGEMENT
LevelBlox (OTC:APPO) CEO, Gary Macleod and CTO, James Whelan
Interviews LevelBlox (OTC:APPO) CEO, Gary Macleod and CTO, James Whelan
James Whalen Speaker from Blockchain for Business
Gary Macleod, CEO and James Whelan, CTO of LevelBlox (OTCQB: APPO), a technology holding and software application development company, stopped by our offices in New York during Consensus 2018 to discuss the company's initiatives.
Corporate Office:
6371 Business Blvd., Suite 200
Sarasota, FL 34240