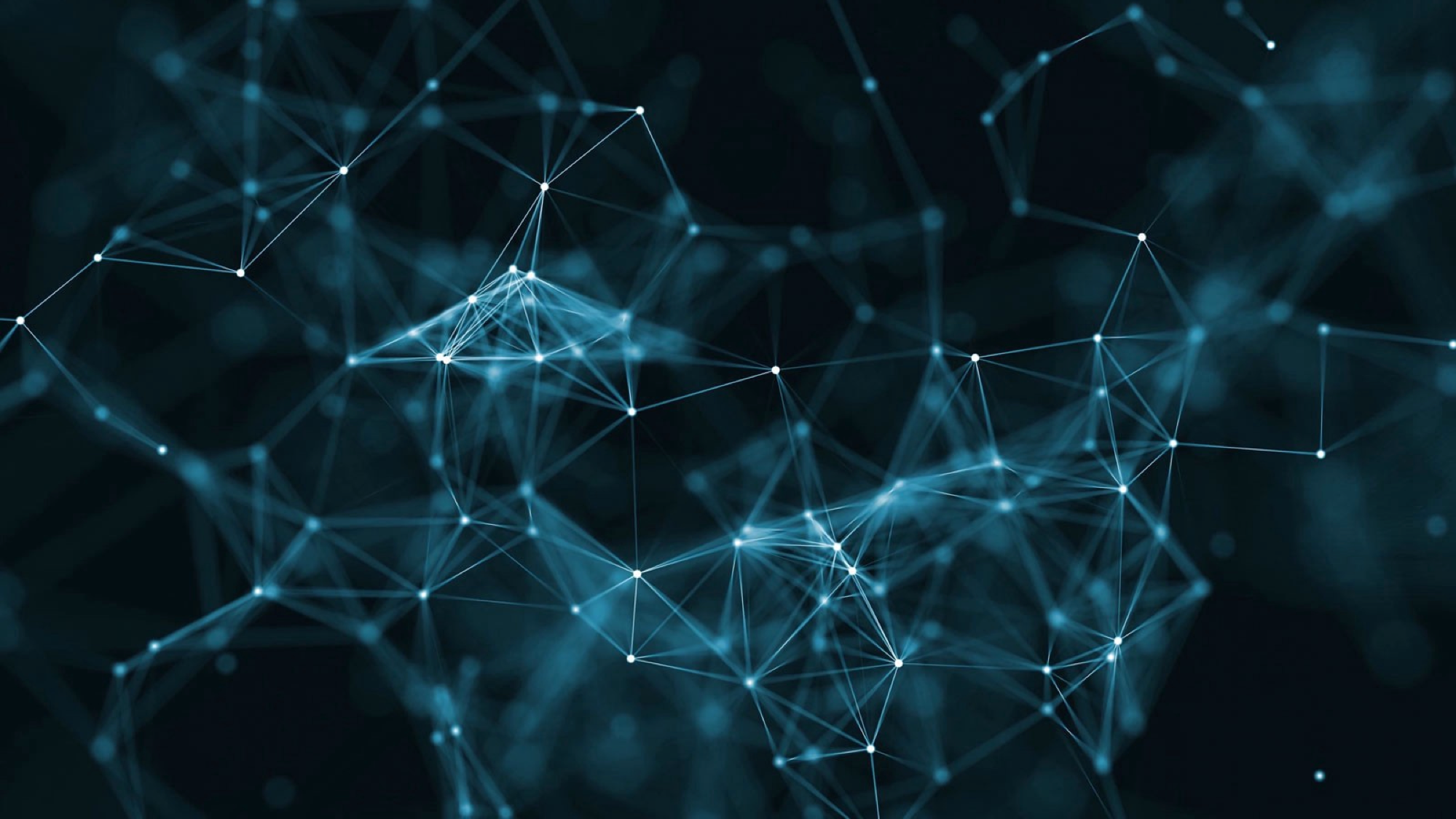 Slide 4
We would like to introduce you to our exceptional team. We are fortunate to have attracted such a talented group of professionals who are committed to the success of LevelBlox.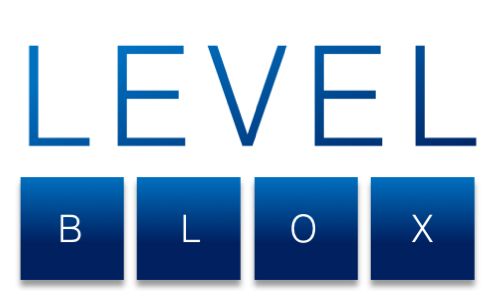 Slide 1
LevelBlox (OTCQB: LVBX) is dedicated to becoming the foremost leader in the convergence of technology and Cannabis. As the Cannabis industry worldwide continues to grow exponentially, LevelBlox, the premier go-to solution for the Cannabis ecosystem for their audit, tracking, regulatory, and point of sale requirements. LevelBlox has created the Cannabis as a Service (CaaS) category and is leading the way in the space.
LevelBlox Management
LevelBlox Board of Directors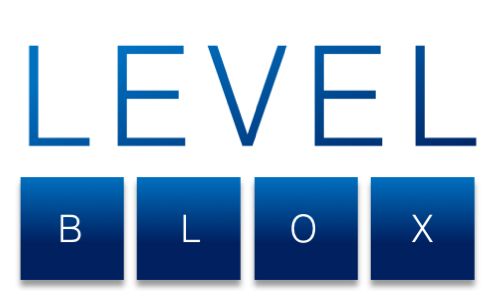 Kimberly Crew
Board of Directors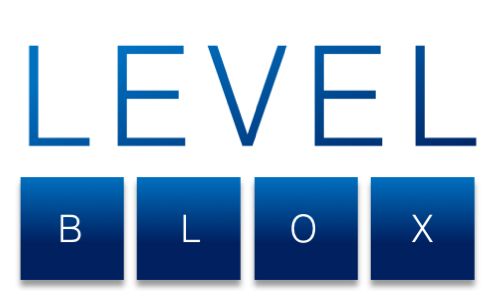 John Satta
Board of Directors
LevelBlox Advisors
Slide 1
Interested in learning more about LevelBlox?